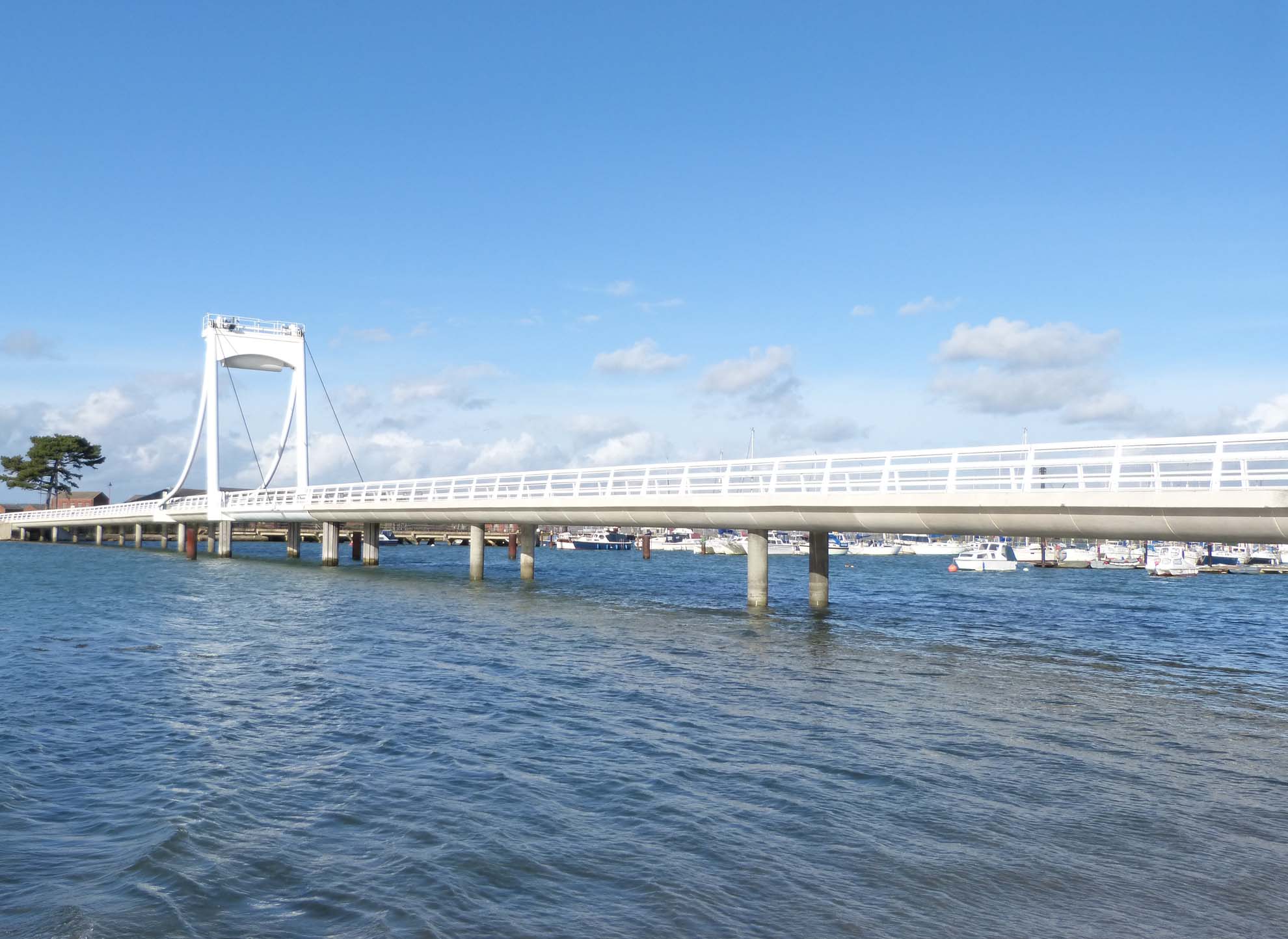 P1000338
About Parker Torrington Limited
Parker Torrington Limited
Parker Torrington was established in October 1992. It incorporated the building and quantity surveyors that previously formed part of the Property Services Division of the local authority, Gosport Borough Council.
The creation of this company was a mutually beneficial exercise enabling the team of surveyors, now known as Parker Torrington Limited, to remain together and provide the full range of surveying services to both the Private and Public Sectors.
Parker Torrington Limited provides an efficient and professional service and looks to the future with continued confidence.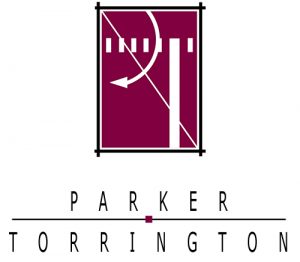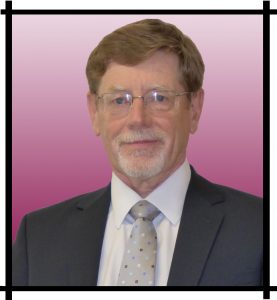 Adrian started his career when he was eighteen, giving him over forty years' experience in the world of Surveying. He was elected a Fellow of the Royal Institute of Chartered Surveyors in 1993 and has since played major roles in a wide variety of projects in the private and public sector, such as the project manager of the Renaissance of Portsmouth Harbour Millennium Project in Gosport which included the award winning Millennium Opening Bridge and the creation of Explosion Museum.
As a regular consultant for Gosport Borough and Portsmouth City Council, Adrian continues to be highly regarded for the depth of knowledge and for the quality of his work that he brings on behalf of Parker Torrington Ltd
John started his career working for Portsmouth City Council, later he moved to work for Gosport Borough Council and so has considerable experience of working in the public sector. In 1992 John and Adrian both left Gosport Council with other council staff to form Parker Torrington Limited. 1992 was also the year John was elected a Fellow of the Royal Institute of Chartered Surveyors.
John's main expertise comes in the field of housing, where he has been responsible for the new build, refurbishment, and conversion of houses and flats. For the past decade John has been increasing the company's portfolio in property management, and looks forward to many more years or providing a high quality service to his clients.