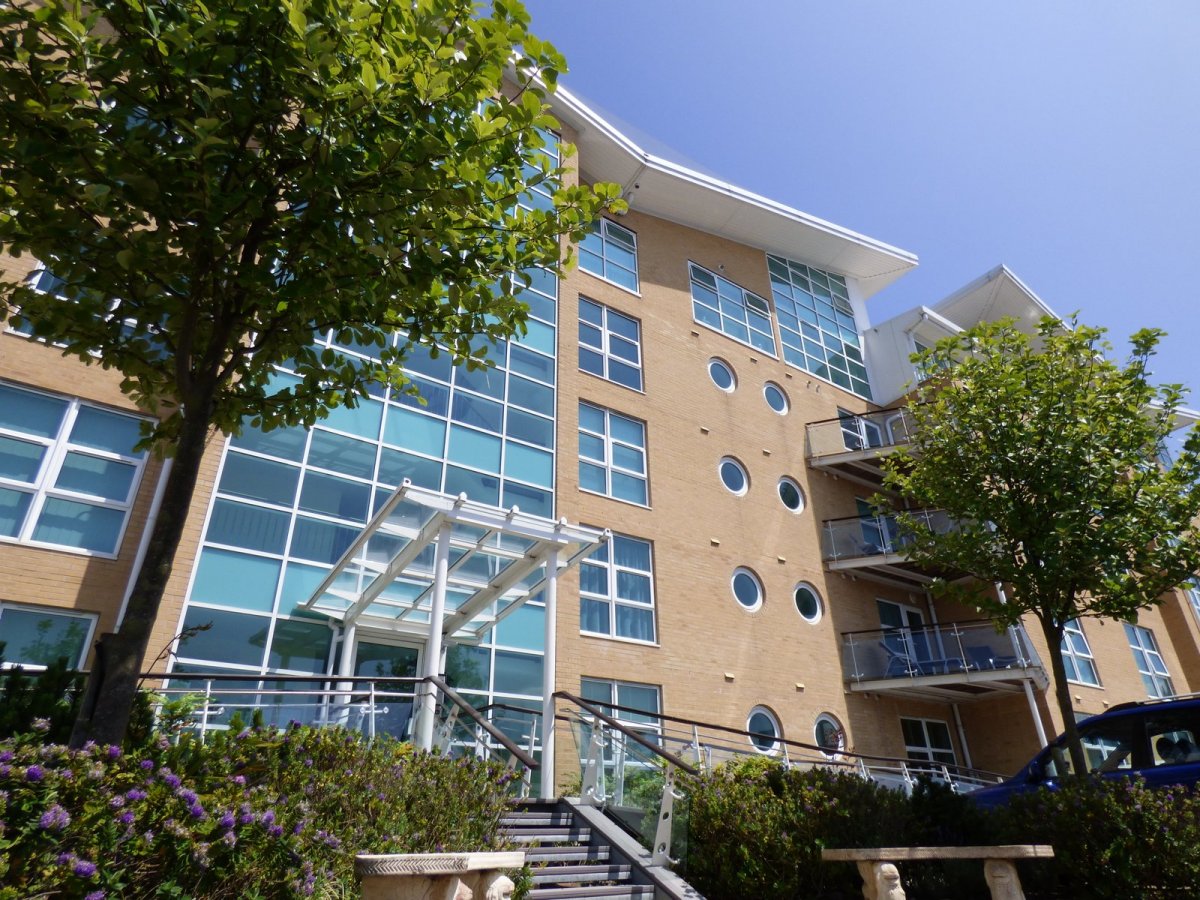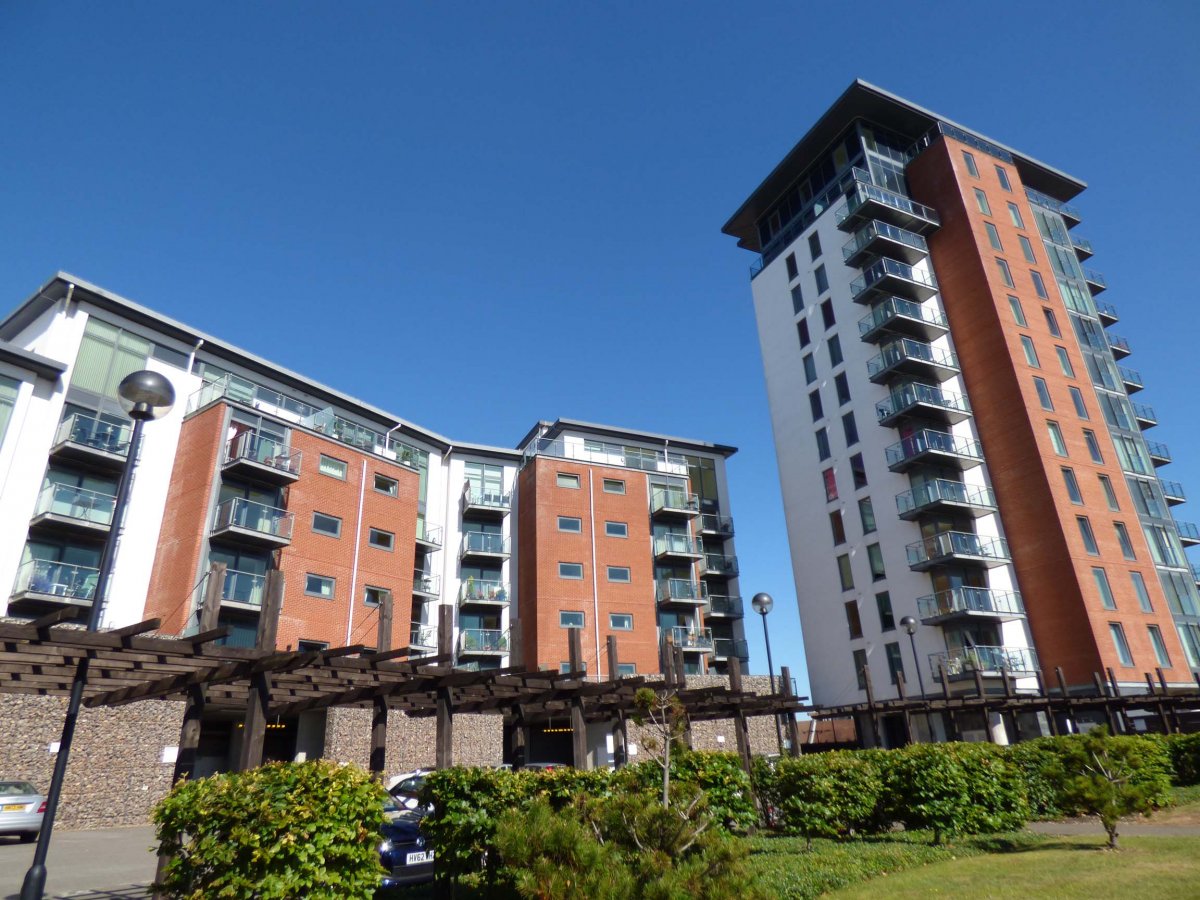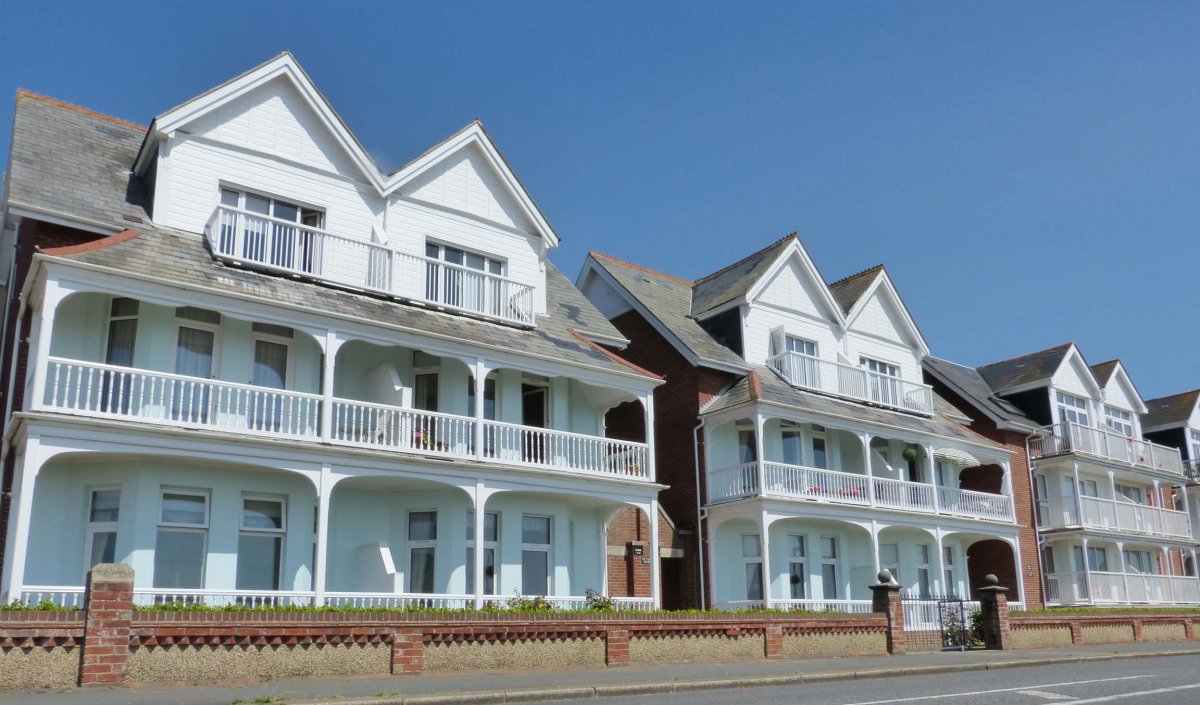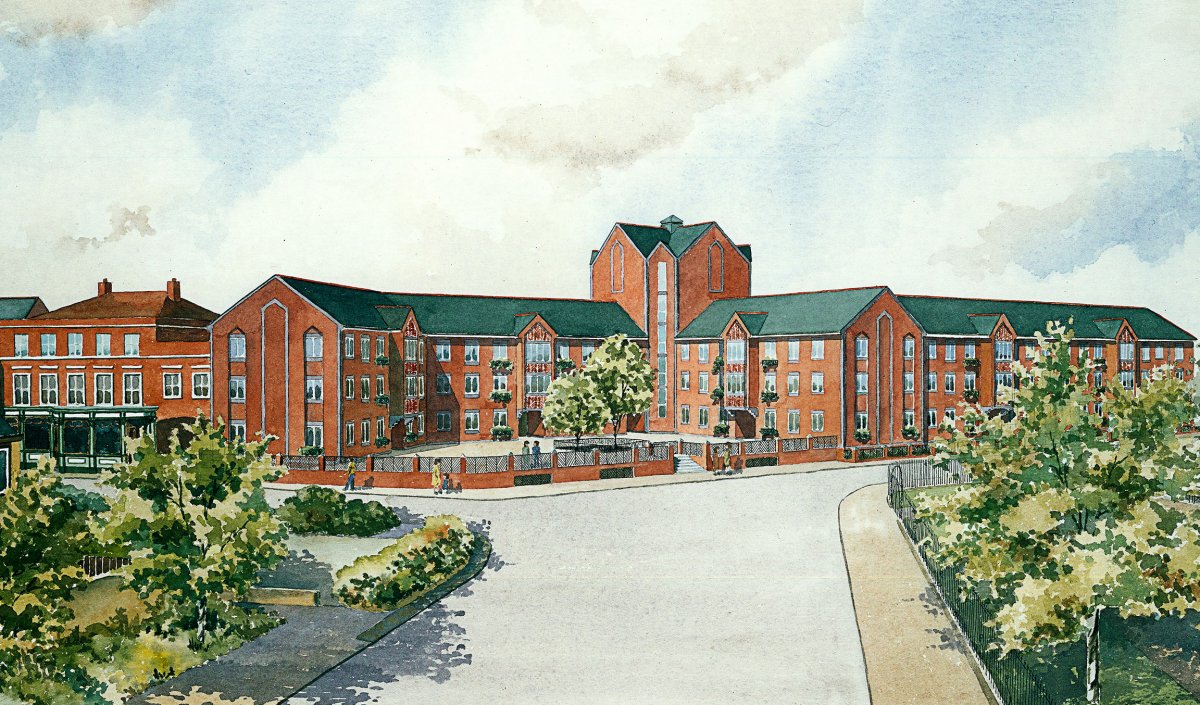 Parker Torrington Limited provides a personal localised Managing Agent service to Residential Flat Owners.
Where a management company exists we are able to support the owners in the running of their block in providing a Managing Agent and Company Secretary service.
Flat owners have become empowered to control the management of their development by virtue of the Commonhold and Leasehold Reform Act 2002. This gives an opportunity for Leaseholders to review the management of their property and consider alternatives. Parker Torrington Limited will ensure that any transfer between management companies is carried out as expediently as possible for the benefit of the Leaseholders and their Management Company.
Parker Torrington Limited is a local firm of Chartered Surveyors with considerable experience in flat management, our friendly, helpful and responsive staff can really make the difference.
The advantages of employing Parker Torrington Limited are summarised below:
COMPANY SECRETARY SERVICES
Provides the Company Secretary service and manages the Company in accordance with Companies House Regulations, and the Memorandum & Articles of Association of the Residents Company.


Responds speedily to solicitors requests concerning the sale of a property.
FINANCIAL MANAGEMENT
Organising each Association or Company with a Resident Company bank account to give Director's control of the company finances, a significant advantage over the alternative Management Company arrangements.


Provides quarterly financial statements, setting out the income and expenditure position compared to the approved budget.


Issues service charge invoices within two weeks of the Board agreeing the charge.


Operates a rigorous management of service charge payments, recognising that personal contact and a humane approach to members in arrears achieves results.
MANAGEMENT SERVICES
Keeps the Residents fully informed of all matters relating to the management of flats as they occur, and makes available all files and correspondence for inspection.


Takes an active role in controlling under letting with tenants being informed of their obligations.


Recognises the need to ensure that in response to residents receiving quality services they in turn meet their obligations under the terms of the lease.
MAINTENANCE SERVICES
Provides an out of hours call out number including support for drain clearance, plumbing and electrics.


Responds to repair requests in accordance with targets set by the Board using local tradesmen who provide an excellent cost effective service.


Advises on medium to long term planned maintenance requirements and the creation of a maintenance reserve fund to finance such works.