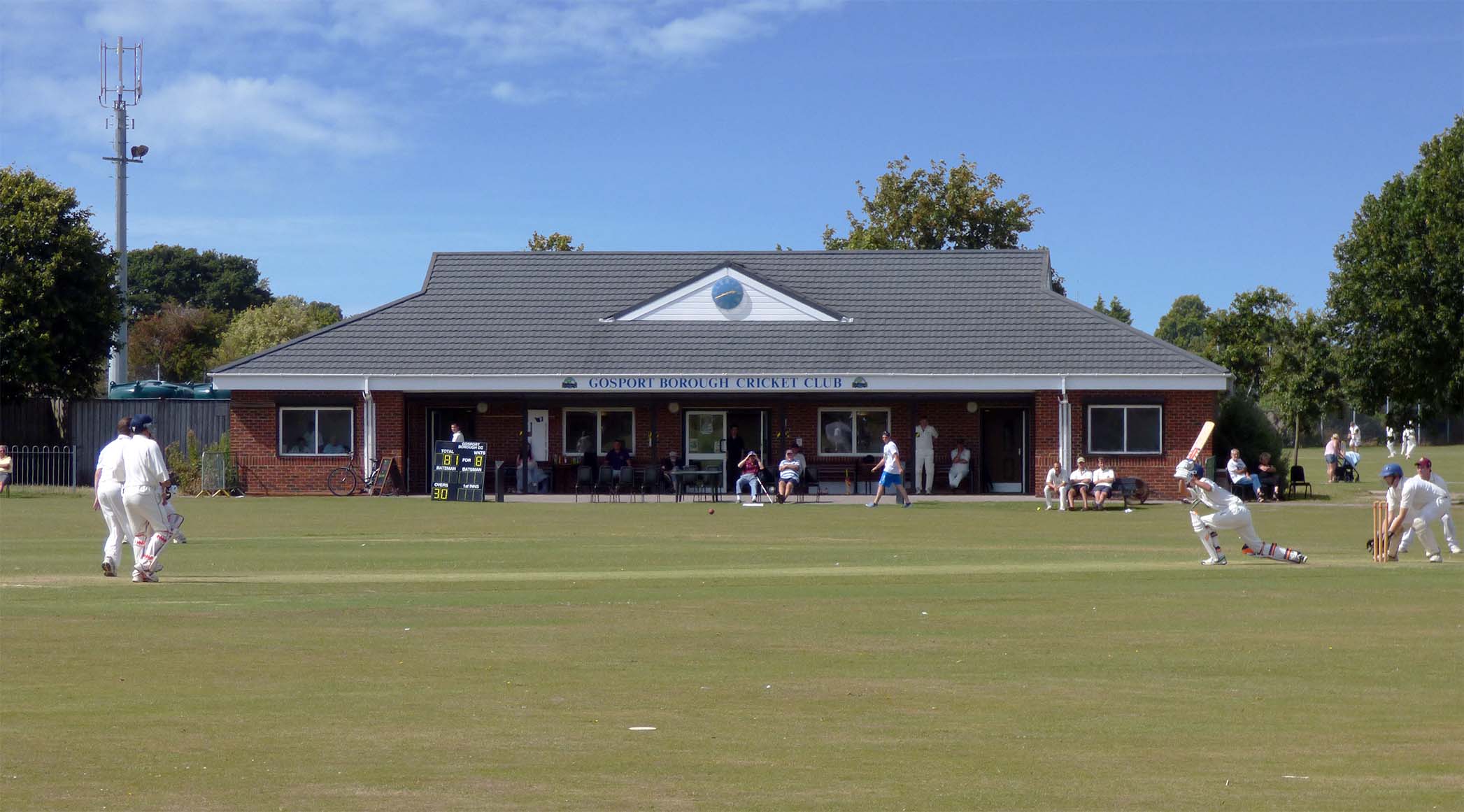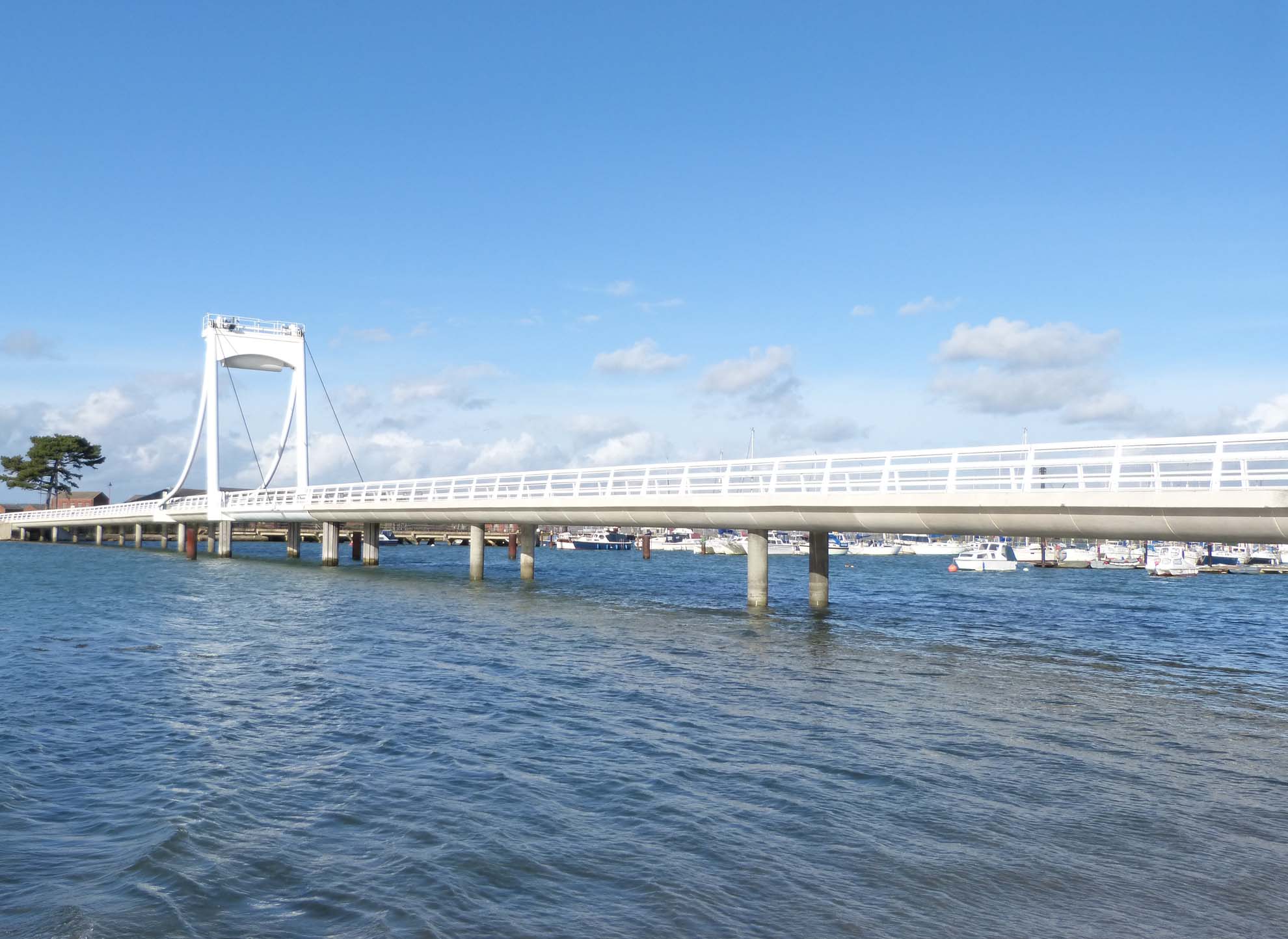 Parker Torrington Limited offers a wide range of services for various types of projects.
We have extensive knowledge and experience in a wide variety of construction and refurbishment works which we are able to draw upon to develop the particular needs of each Client.
Services can be tailored to suit the project and Client's individual requirements in both the Private and Public sectors.
We support our Clients by assisting them to review and appraise their particular projects.
Concerns regarding quality and costs, time-scales and deadlines can be resolved through consultation.
Development of a design stage programme and ultimately the works programme can be achieved to suit the required objectives.
The schedule of development services include:
Feasibility studies
Project costing
Grant applications and support
Project risk analysis
Project programming
Surveying and inspections including reports and drawn information
Practical design solutions and design works on minor projects
Planning applications and building control consent services
Architectural input and support to external architects and consultants
Schedule of works preparation
Bills of quantities for traditional contracts
Employer's Requirements schedules
Contract document preparation
Procurement specialists including tendering procedures
Employer's Agent duties including on site inspection of works
CDM co-ordination
Quantity surveying including valuations and final accounts
Post completion reviews and monitoring including cost in use
Project control and audit